Colorful resumes get forgotten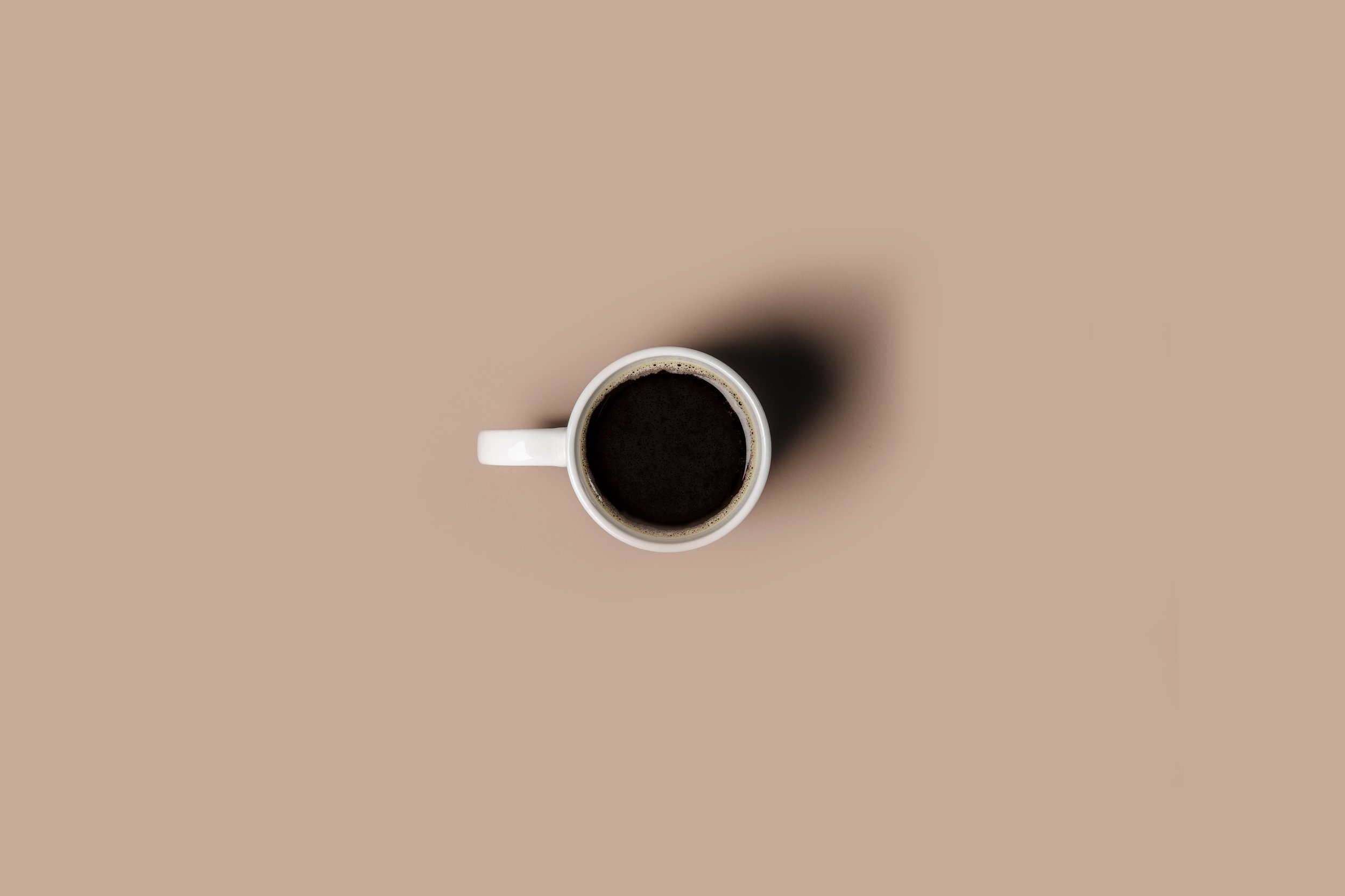 Recruiters spend an average of 6 seconds looking at a candidate's resume while sipping a freshly brewed cup of French Press coffee…
So what does a recruiter do with all this time on their hands? I mean 6 seconds on a resume - you could screen 10 resumes per minute, 600 resumes per hour, etc.
The good recruiters out there know that 8 out of 10 people are unhappy in their roles. They spend their time getting in front of people, not screening resumes.
Do this - Use

Hiretual.

It gives you a candidate's LinkedIn, email and phone number. Email them, call them, send a video to them.
The results? Well let's just say I'm on my 2nd cup of French Press this morning because I can.
My next assignment is to vet these candidates, but that will take another cup of French Press or maybe we can get a slice of pizza and do a deeper dive to learn about their greatest failures. You know - uncomfortable but limit testing topics.
Good candidates are out there, great resumes get forgotten. Get some good people.  
Credit zety.com for the HR stats.
PS - Job seekers spend ~ 11 hours per week looking for work. Buy them a cup of coffee and help them out. Better yet - I'm looking for a VP of Product for a fast growing FinTech company in Utah. I'm paying a $1K referral bonus as well.