Start Working (and get a solid website)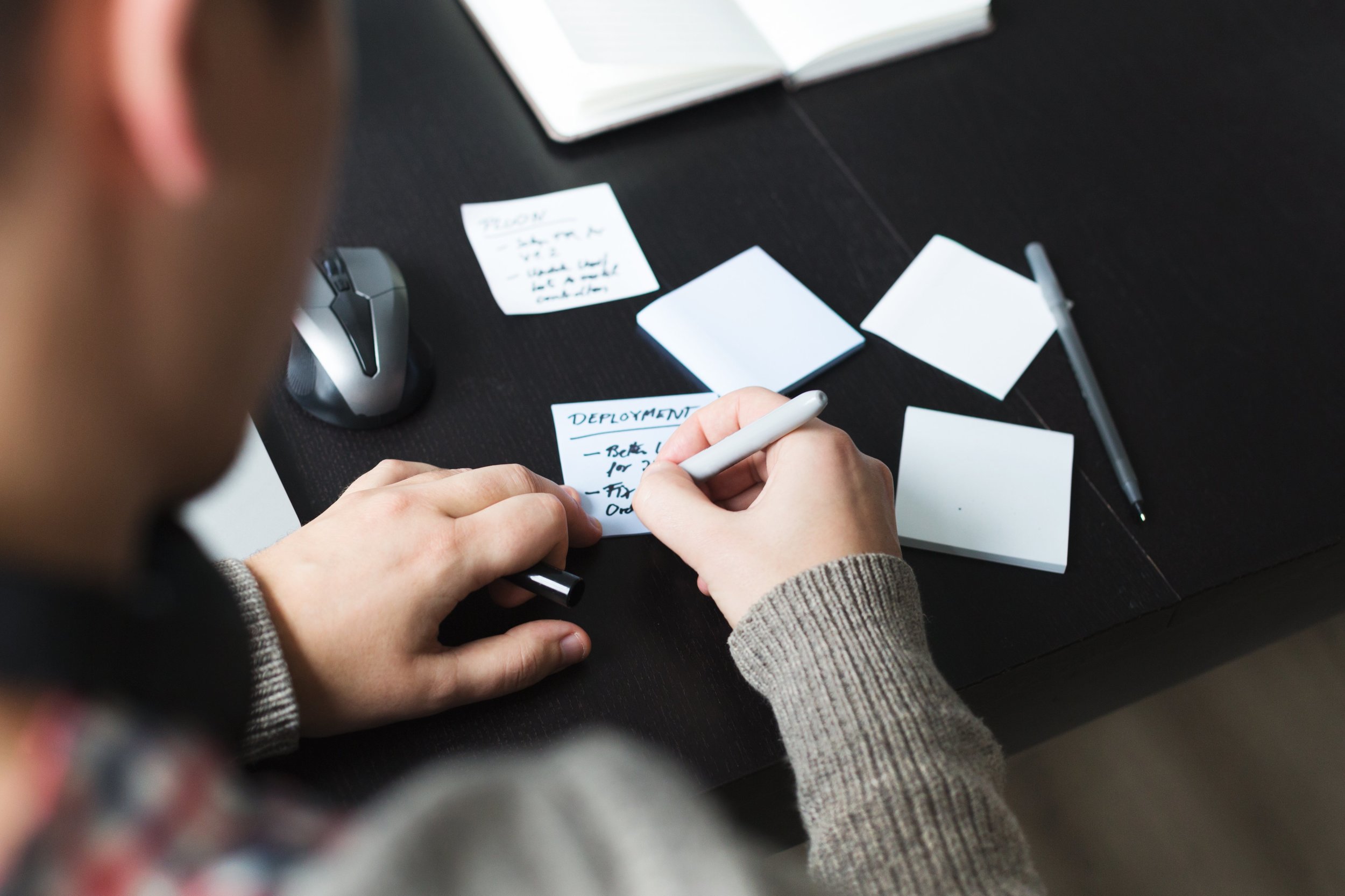 Same Ben here, but with Ramp Talent. Since I launched my recruiting and HR business, Apple has come out with two new iPhone X's and I launched a good business with an average website...
One year later and after lots of valuable feedback, I raised my game. Like changing my company name. That said - Secret Tech Sauce Talent is now Ramp Talent. The name is easier to say, PLUS - the name aligns with the work we do…
We ramp recruiting and HR for startups.
From recruiting ready-to-go talent to implementing ongoing best practices, or preventing legal headaches, we build the first HR and recruiting systems for fast-growing startups.
I can tell you all about us but check us out - Ramp Talent. Every day, I have been getting after it with "work to do lists" - Getting a good website was one of them.
Business is good. Even better with a good website. I take no credit for the website. It's all Shelly - She's a little obsessed with website design - talk with her on your next website project. She gets after it.
Keep working or start working. Just don't stop working and add value to someone's life.
Ramp Talent - Get some with an iPhone X or whatever device you are on.
PS - Did you know - Top candidates stay available for 10 days only before getting hired? This means you better have a good process for closing candidates once you find your winner.
Coffee's for closers. Keep working.