Saying "No" to good people is hard to do…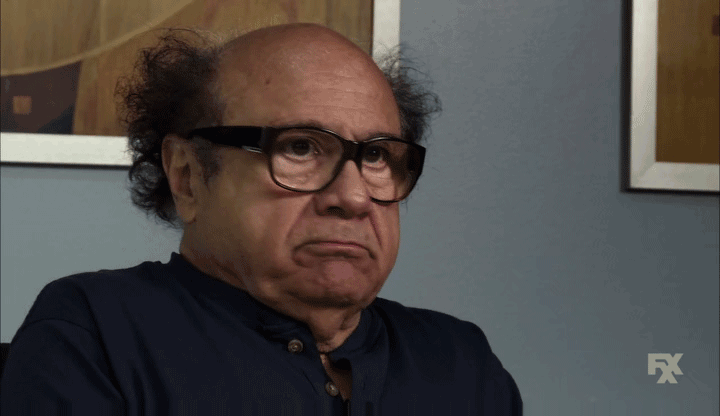 No, but let's stay in touch.
Wouldn't it be great if there was a template or a way on how to handle telling the good people who didn't get the job.
You know like - Saying "No" in a polite way. Chances are you will tell people "No" more often than you will get the opportunity to tell people "Yes"...
Well - good news. Delivering bad news to candidates shouldn't be painful and employers should not ghost candidates. Rejecting candidates can be critical to building a positive experience and leaving a lasting impression on them.
One of the best sources of top candidates are the ones who didn't get the job AND That's why I teamed up with LinkedIn to create a guide on how to reject candidates. You can turn those "rejection moments" into meaningful connections.
To learn more, download the free LinkedIn guide HERE.
Saying "No" doesn't have to be bad.