#38 - RYAN HART- BEHIND THE SCENES OF EMPLOYMENT BACKGROUND CHECKS AND DRUG SCREENS
Good day - I hope your week is shaping up to be what you are aiming for...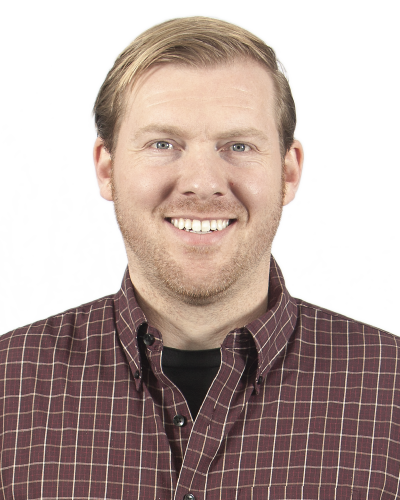 I recently recorded a podcast with Ryan Hart, the Director of Product for the background check and drug screening company, Verified First.
We covered several unexplored areas of the hiring process - specifically the "Ban the Box" legislation that states and cities continue to adopt across America. Whether you are a job seeker or recruiter, you need to be aware of "Ban the Box".
Outside of a good podcast, I am focused on finding talented software engineers, marketers with SEO experience, executive-level operations talent, and roasting and delivering coffee beans to homes and workplaces across America.
As you listen to the podcast, I hope you are doing what you love to do while sipping on something you love to taste. Get after it. Podcast link here - http://bit.ly/STSPodcast38
Podcast Agenda:
Ben/Ryan find common ground with coffee and treasure hunts - Ryan still uses cream and sugar in his coffee, but we still accept him.

Ryan talks about why working for a background check company can be sexy.

Ryan talks about generations in the workplace and the marketing fluff around it.

Ryan talks about a trend that will get bigger in the coming years for recruiters, candidates and hiring managers - "Ban the Box"

Ryan shares the technology he could not live without. Something many of us share - Amazon.

Ryan gifts a bag of coffee to his Dad, Sumato Coffee of course

Out
Links:
Verified First website - https://www.verifiedfirst.com/
Ryan on LinkedIn - https://www.linkedin.com/in/ryanhart/
Verified First on Twitter- https://twitter.com/VerifiedFirst
Sponsor: www.sumatocoffee.com