#25 - Nick Symmonds - 2X Olympian and CEO of Run Gum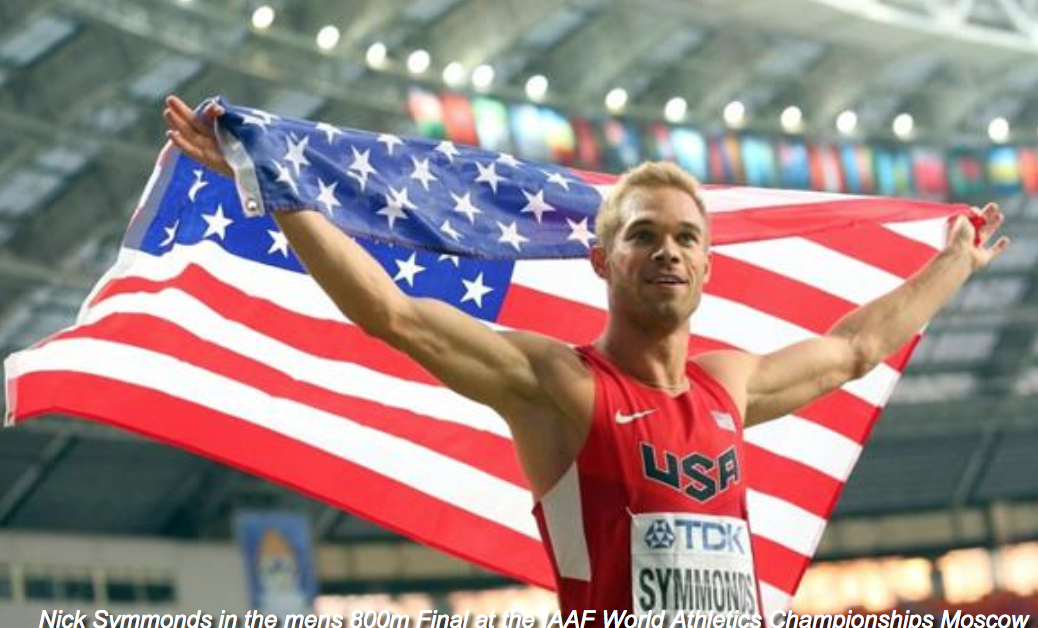 Nick Symmonds, two-time Olympian and now CEO of Run Gum. Nick's intensity comes through in a strong way on this episode. Nick's story to qualify for the 2008 and 2012 Olympics to run the 800 m, the lessons he learned from each of those experiences to transform his focus into being an entrepreneur. Nick will share with you how he turned a professional pain (high sugar performance drinks) into functional chewing gum to maximize his performance. Nick may not have an off switch and I look forward to seeing where Run Gum goes.
In this episode you will learn:
Nick's background - from soccer to running

Nick's first running breakthrough as a rookie professional runner

Lessons learned as an Olympian runner in the 2008 (Beijing) Olympics and 2012 (London) Olympics

Ability to overcome setbacks - ankle injury

Run Gum - how the product and company was created - from energy drinks to chewing gum to maximize performance

Nick's passion about "Voice for Athlete's Rights" and his unique ability to speak up

Perseverance and the importance of not letting obstacles defeat you

Paris Hilton, advertising tatoos and future plans

And much, much more…
Without further ado, please enjoy this highly caffeinated endorsed episode.
This podcast is brought to you by Anthology. - Anthology is careers reimagined. Get better job candidates using confidential data. They will do an anonymous job search to find passive candidates or connect passive candidates with employers.